We Need Help!
As you may have seen elsewhere, we had five puppies break with deadly parvovirus. We rushed them straight to the emergency veterinarians who were able to save their lives. Unfortunately, hospitalizing five puppies has caused a significant strain on us as our vet bills are close to $25,000. This is an amount that can bankrupt a small rescue organization like ours. But, since these puppies were willing to fight, we promised to fight right there with them. We now need help paying the bills. The bill for each puppy was just under $5,000. Can you help us? Every amount is greatly appreciated. Using the Paypal button further down on this page is the best place to donate as we receive those funds immediately and can send them straight to the vets. As always, thank you for your support and we are sorry to have to keep asking for help, but this is a very challenging situation for a small group like ours.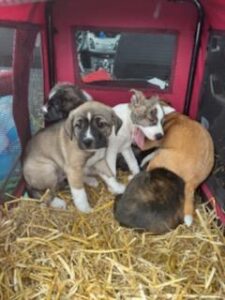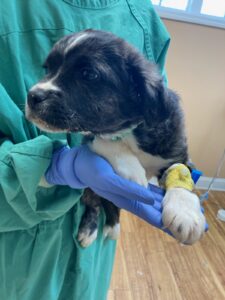 Saving Lives, One Animal at a Time
What We Do
According to the ASPCA, approximately 6.5 million companion animals enter U.S. animal shelters each year. Of those, around 1.5 million shelter animals are euthanized each year. These are heartbreaking numbers.
Georgia Homeless Pets (GHP) animal rescue is dedicated to saving as many homeless animals as possible and finding suitable homes for them. GHP saves animals from many different situations.
We rescue animals that are from animal control facilities,
victims of abuse, unplanned litters, and owner surrenders.
All of our animals share one thing, being given a second
chance at a happy and healthy life. You can be the last step
in that chain of events by adopting an animal who will
appreciate your compassion and repay you with
unconditional love.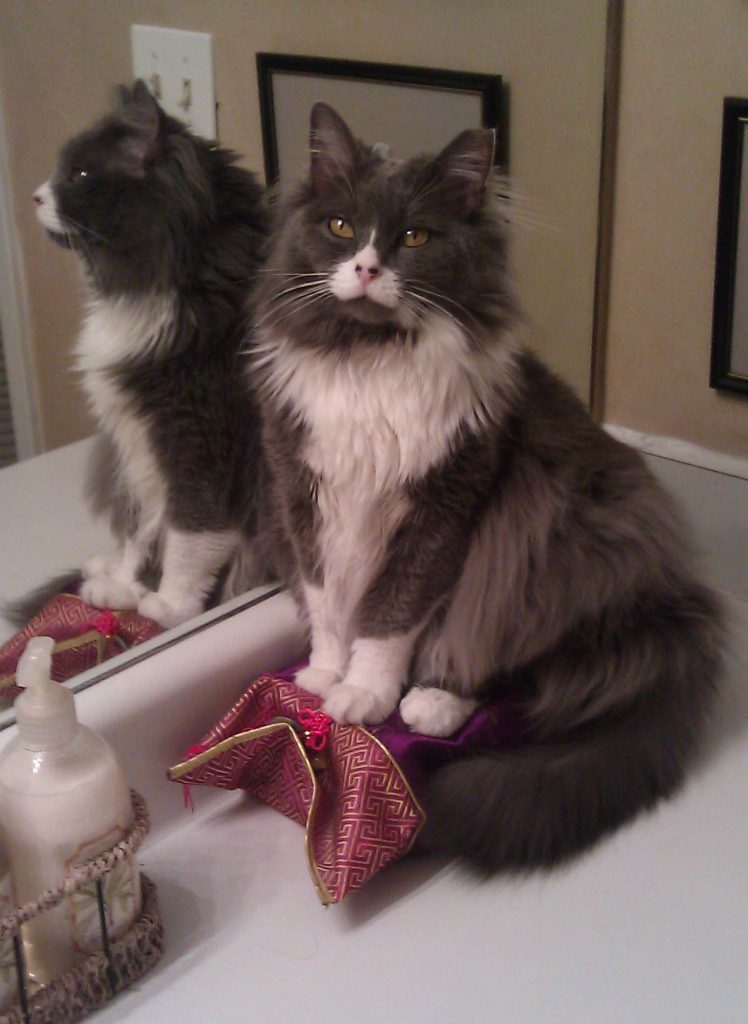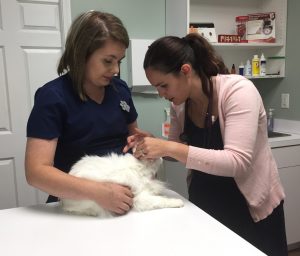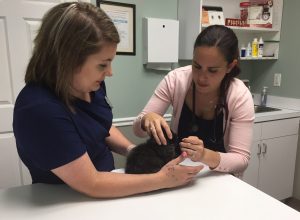 Georgia Homeless Pets Animal Rescue is a non-profit group. We depend on your donations to operate. Where do your donations go? Medical care for the animals is one of the biggest expenses we incur. These expenses include vaccinations, preventative treatment such as flea medicine and heart worm treatment, spaying or neutering, microchips and, of course, unexpected illness. Since we are an all volunteer organization, 100% of your donation goes to the animals. Please consider supporting GHP so we can continue to save more animals. No amount is too small (or too big)!
SPECIAL NEEDS ANIMALS
$75 adoption fee Click here to apply
Patience
Hello. My name is Patience and I am a sweet girl but I get overlooked at adoptions because I have a congenital issue with my eye. Skin grew over it. I have had one surgery but it didn't seem to work. I am otherwise healthy. I just need someone to give me a chance.
Liam
I was dumped and left to fend for myself. Luckily, I was saved by Georgia Homeless Pets. While I was outside, I contracted Feline Immunodeficiency Virus. Don't worry though – with love and good care, I can live a normal lifespan. I am a happy boy and love other kitties. I would love to have a playmate in my new home. I am also very affectionate and love to be petted. Won't you give me a chance?
For more information, please contact adoptions@gahomelesspets.com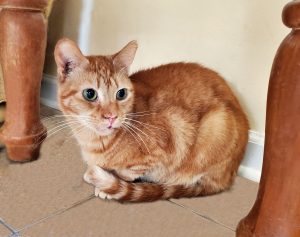 Bolt
Let me just tell you how happy I am to be inside and warm. I was found as a stray in someone's yard and had obviously been kicked previously as I am very scared of feet. However, I quickly learned I can trust my foster Mom and I no longer bat at her feet when she comes near. I'm super affectionate and I love my person. I'm very playful and I love puffy balls and kittens. If you don't have any other kitties for me to play with, don't worry; I love attention so much that I would probably do well as an only cat. I'm a good sleeper and I love to sleep as close to my person as possible. I think I was born around June 2017. I will not do well with kids but might be ok with a dog. I need a quiet home without a lot of people coming and going as new people scare me. For more information, contact adoptions@gahomelesspets.com