We are currently showing a limited number of animals at the Smyrna Pet Supplies Plus on Saturdays from 12-4. You can view all our available animals here though. If you see a particular animal you are interested in, fill out a cat application here or a dog application here so we can make arrangements for you to meet the animal. Filling out the application does not commit you to adopting from us. All our animals are in foster homes so, if you are looking for specific characteristics (e.g. good with children, can be an only cat, long-haired etc.), we should be able to help match you with some possibilities – just ask. You can use the "Contact Us" form or leave a message at (404) 590-3108‬ for more information on an animal, suggestions on a good fit for your home or questions about our current adoption process.
Thank you for your understanding,
Georgia Homeless Pets
Saving Lives, One Animal at a Time
WHAT WE DO
According to the ASPCA, approximately 6.5 million companion animals enter U.S. animal shelters each year. Of those, around 1.5 million shelter animals are euthanized each year. These are heartbreaking numbers.
Georgia Homeless Pets (GHP) is dedicated to saving as many homeless animals as possible and finding suitable homes for them. GHP saves animals from many different situations.
We rescue animals that are from animal control facilities,
victims of abuse, unplanned litters, and owner surrenders.
All of our animals share one thing, being given a second
chance at a happy and healthy life. You can be the last step
in that chain of events by adopting an animal who will
appreciate your compassion and repay you with
unconditional love.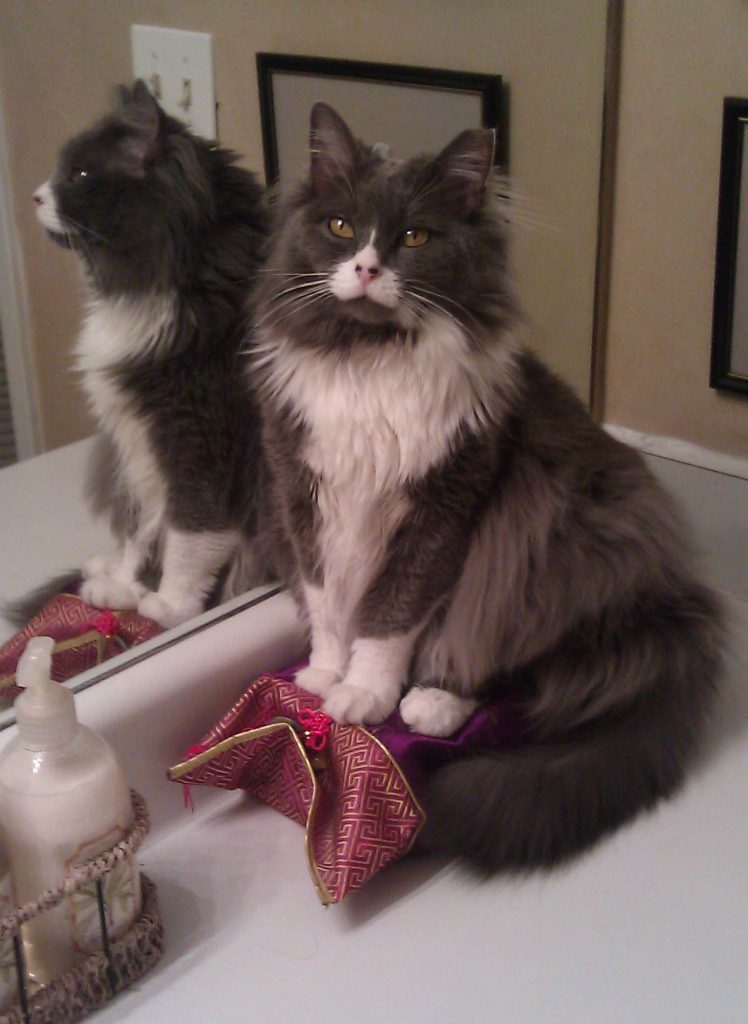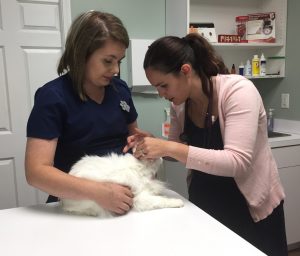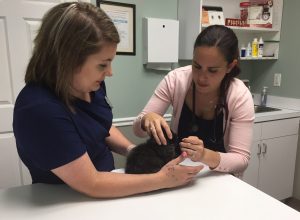 Georgia Homeless Pets is a non-profit group. We depend on your donations to operate. Where do your donations go? Medical care for the animals is one of the biggest expenses we incur. These expenses include vaccinations, preventative treatment such as flea medicine and heart worm treatment, spaying or neutering, microchips and, of course, unexpected illness. Since we are an all volunteer organization, 100% of your donation goes to the animals. Please consider supporting GHP so we can continue to save more animals. No amount is too small (or too big)!
Liam
I was dumped and left to fend for myself. Luckily, I was saved by Georgia Homeless Pets. While I was outside, I contracted Feline Immunodeficiency Virus. Don't worry though – with love and good care, I can live a normal lifespan. I am a happy boy and love other kitties. I would love to have a playmate in my new home. I am also very affectionate and love to be petted. Won't you give me a chance?
For more information, please contact adoptions@gahomelesspets.com