Who We Are
Founded in 2010, Georgia Homeless Pets is a private, all volunteer, non-profit 501(c)(3) animal rescue group. Our mission is to save, care for, and place animals into loving homes; promote population control through sterilization; and encourage proper veterinary care, all in an effort to eliminate the euthanasia of animals in Georgia's public animal shelters.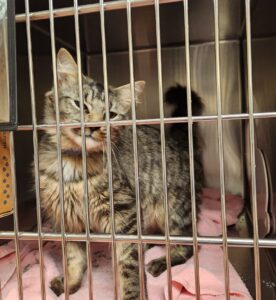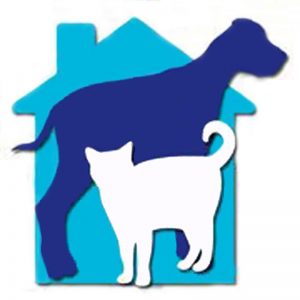 Board of Directors
President – Courtney Robinson
Vice President – Marie "Skip" Holman
Secretary/Treasurer – Robin Gower
Board Member – Angie Poynter
Adoptions
We do not have a physical facility. However, we do hold adoptions most Saturdays from 12:00 – 4:00 at:
Pet Supplies Plus (Kroger Shopping Center)
3240 S Cobb Dr SE #750, Smyrna, GA 30080
(770) 431-0029
Dunwoody PetSmart
128 Perimeter Center West Atlanta, GA 30346
(770)-481-0043
You can also view our available animals by clicking here.