Why Adopt?
There are many reasons to adopt a pet- pets can improve your mood, a pet provides unconditional love and companionship, and adopting can give the pet a chance at a better life. Adopting from Georgia Homeless Pets is more cost effective than buying from a breeder and saving a life feels good. And, if you like saving one life, you will love knowing that adopting an animal makes room for others to be brought into our program! Because we are 100% foster based, we know the personalities of all of our animals and can help match you with the right pet to fit your lifestyle.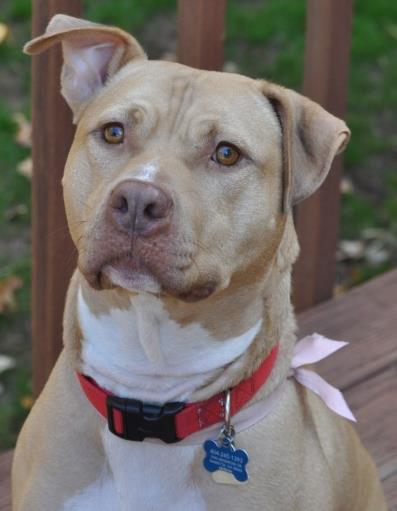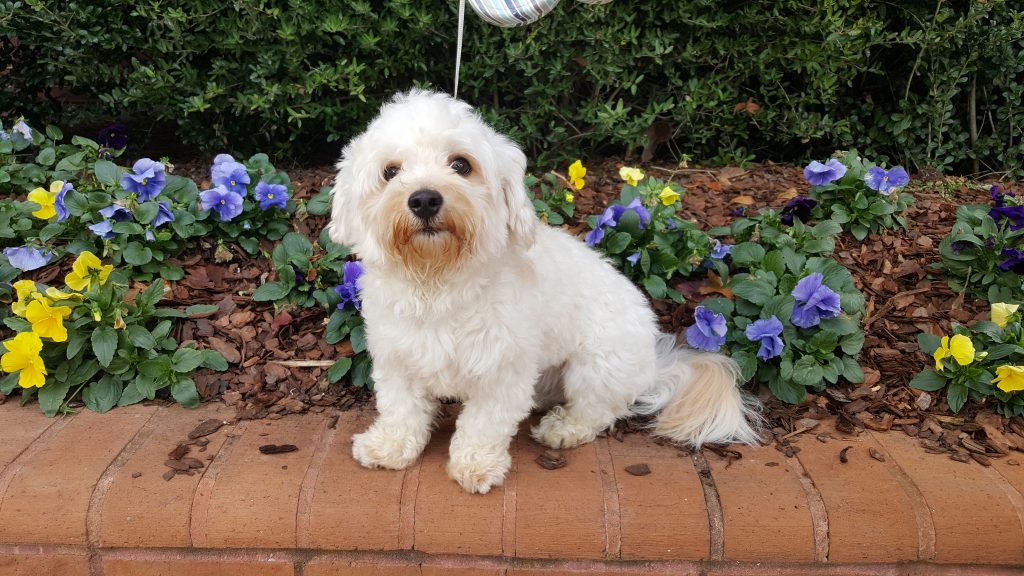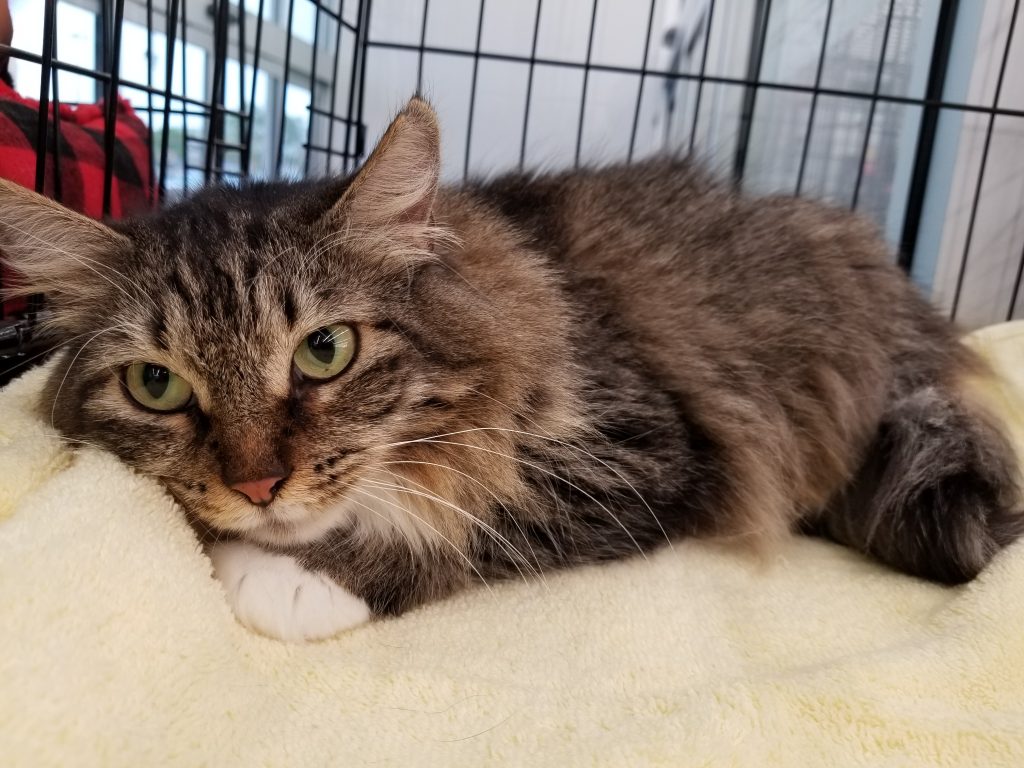 ADOPTABLE PETS
Adoptions
Most Saturdays 12:00 p.m. to 4:00 p.m.
PetSmart – Dunwoody
128 Perimeter Center West
Atlanta, GA 30346
(770) 481-0043
Pet Supplies Plus (Kroger Shopping Center)
3240 S. Cobb Dr. SE #750
Smyrna, GA 30080
(770) 431-0029
Why Pay an Adoption Fee?
All of our animals are vaccinated, spayed or neutered, microchipped and provided with flea & tick treatment. Dogs are tested for heartworm and given treatment, if necessary. Cats are tested for FIV and Feline Leukemia. Many of the animals we take in are in need of medical care. All of this adds up. Please remember that we are a non-profit organization and do not make money on adoptions. In fact, we often lose money. That is why we must rely on donations to keep GHP running.